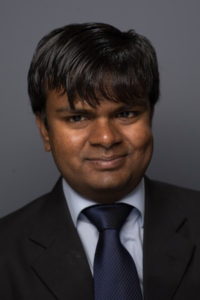 Md Mazharul Islam is a Graduate student of Computer Science at Virginia Tech. He is currently pursuing his MS and working forArgu-Ably project under Dr. Deborah Tatar at Third Lab. His research interest is HCI [Human Computer Interaction].
Md Islam has finished his B. Sc in ICE [Information Communication Engineering] in 2010 from East West University, Dhaka, Bangladesh.
His hobby is playing tennis, traveling, swimming, and hiking.