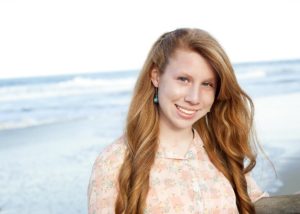 Melanie Trammell is a practicing photographer and researcher, with experience in and aspirations for UX Design and moving overseas to work on IC4TD projects.
She holds a Bachelor's of Computer Science, Honors Diploma from Virginia Tech. Currently, she is working towards her Master's degree also in Computer Science at Virginia Tech through studying the identity conceptions of entry level engineering students.
Her research interests include: Engineering Identity, Social Impact of Computing Systems, Responsibility over Designed Systems, Limits of Imagination, Empathy and Ethnography. Additionally most of her hobbies revolve around photography, movies and all things dog related!
To learn more, visit her website here!